Post by georgek on Sept 19, 2016 5:16:46 GMT 1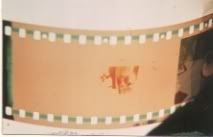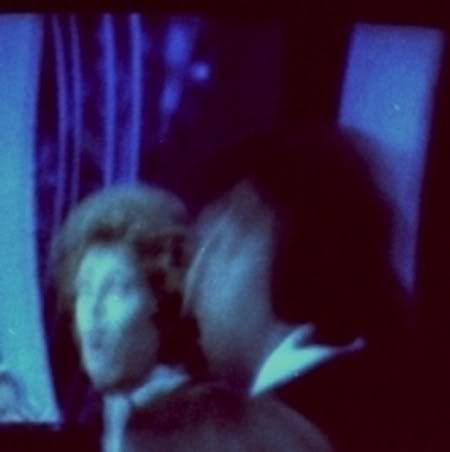 Well...I was going to prepare a documentary to explain how I got the pictures, but this is not important, as 99.99% will not believe this anyway. The 0.01% who do...this is especially for you.
This is the reason why I say it is important to sell yourself on forum. Nobody really knows anyone and it is important that a kind of trust flourishes. After all...this is a UFO forum for UFO discussion and on the basis that most will accept that UFOs exist. Unless you are a debunker
Cos here I am a 'left wing' UFO researcher.
Folks will say:- "What is a left wing UFO researcher"?
It is a bit like religion and politics. With UFOs you will get the believers and none believers debating one or the other and never getting anywhere. The right wing researchers are the RESPECTABLE believers who perhaps think of UFOs coming from Mars with bits of rivets where the aliens (never seeing...never knowing, but exist in principle) have had little rivet guns as their UFOs fly in our skies and seen by enthusiasts.
Then you get the left wing UFO researchers
(who are meant to be the nutters)
who the right wing UFO researchers never talk with because they are as mad as a hatter and give the right wing researchers a bad name.
(if they haven't one already in high circles)
We Left wing researchers could not really care less who does and who doesn't believe us, cos we are meant to be mad anyway but we do not think we are mad, cos we know the truth. Before folks are wondering what the heck I am talking about...I better move on.
The Picture
The negative on the left containing the image was given to me after I requested it. It is composed artificially as the three occupants are looking at the figure to the left
(not on the picture)
which looks robotic with what appear to be wires coming out of the jacket.
The sliding doors appear to buckle as the craft is approaching warp speed.
They have long fluted noses which extend from the forehead and their eyes, although similar to Greys...have no eyeballs.
The picture was sent to me in December 1975. Taken on Kodacrome II 12exp 100ASA with a Topcon IC1 SLR 35mm